On April 4 we decoupled the integration between the main website ( overlandtrailguides.com ) and the forums, which are denoted by
community.overlandtrailguides.com/forums
within the URL
.
As we are decoupling the main site from the forums, you will have two set of credentials going forward-- one for the main site and one for the forums.
You will need to do a password reset on the main site in order to login. Just follow these steps:
1. Click the login button in the upper left of the main website.
--> Make sure you're logged out to reset your password.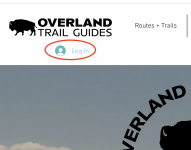 2. Click login with email, and in the subsequent screen click forgot password.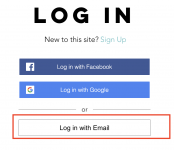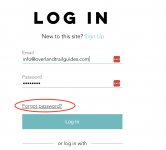 3. Enter
your email
and click create password.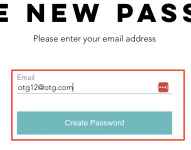 4. Check your email for the password reset email. Click the link and create your new password for the main site.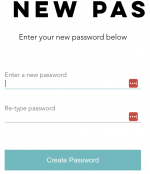 Last edited: